Your happiest moments, remembered forever.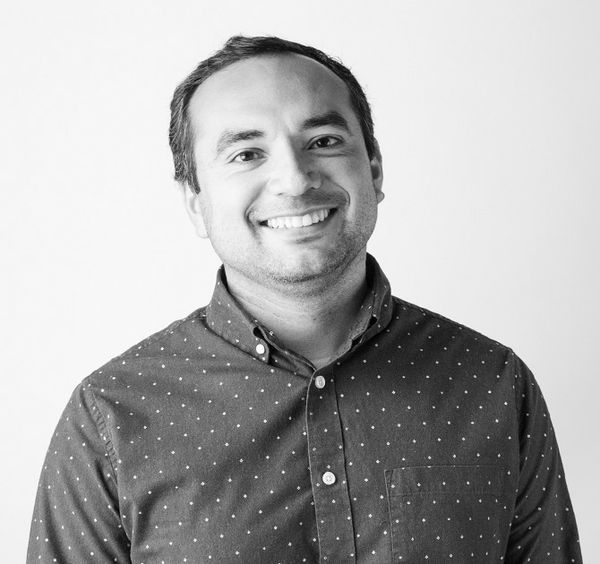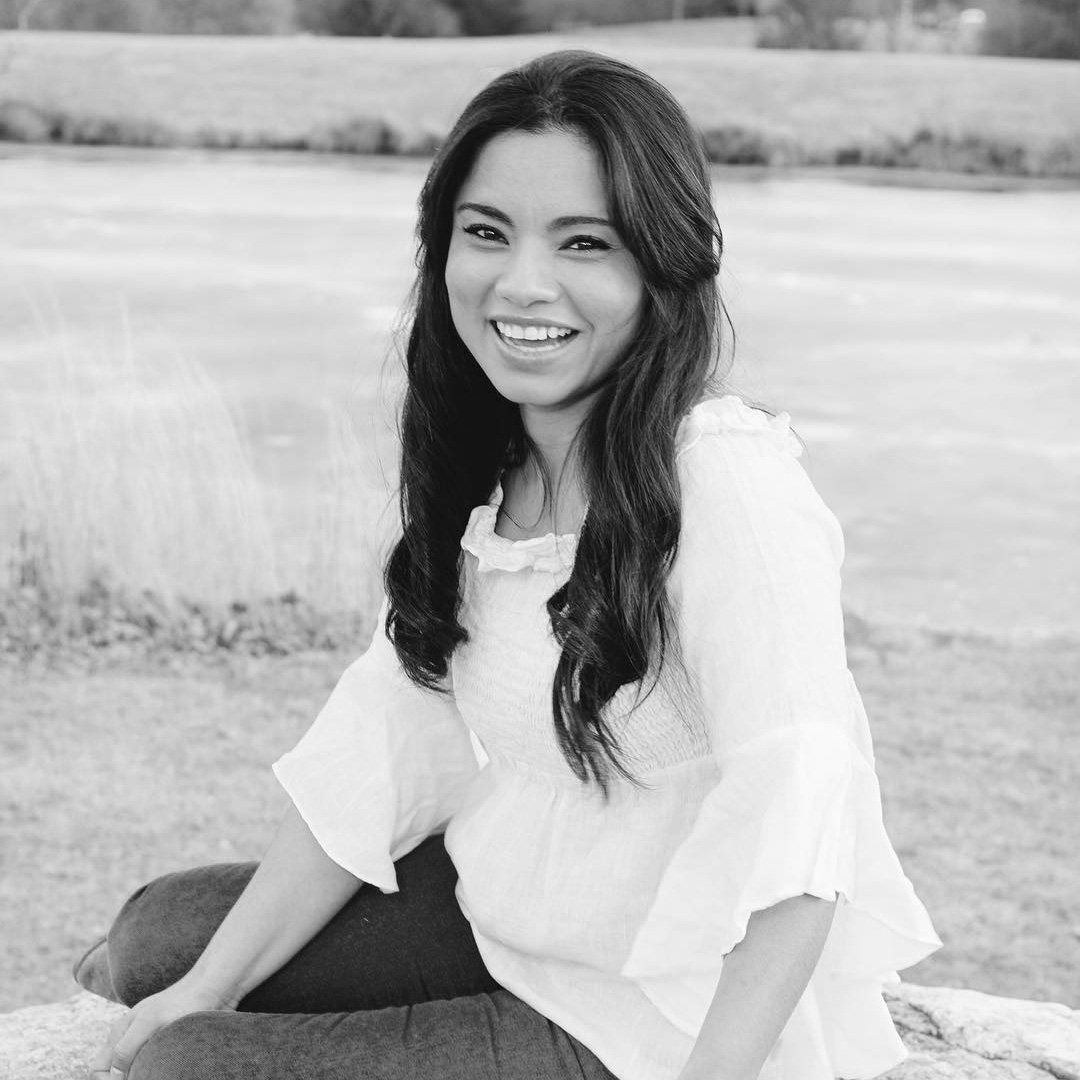 About Us
We have always been fascinated by photography. Whether we're taking portraits or doing street photography, we're always having fun with it. Meeting new people, catching their mood, being part of the happiest moments of their life is a privilege and an honor for us.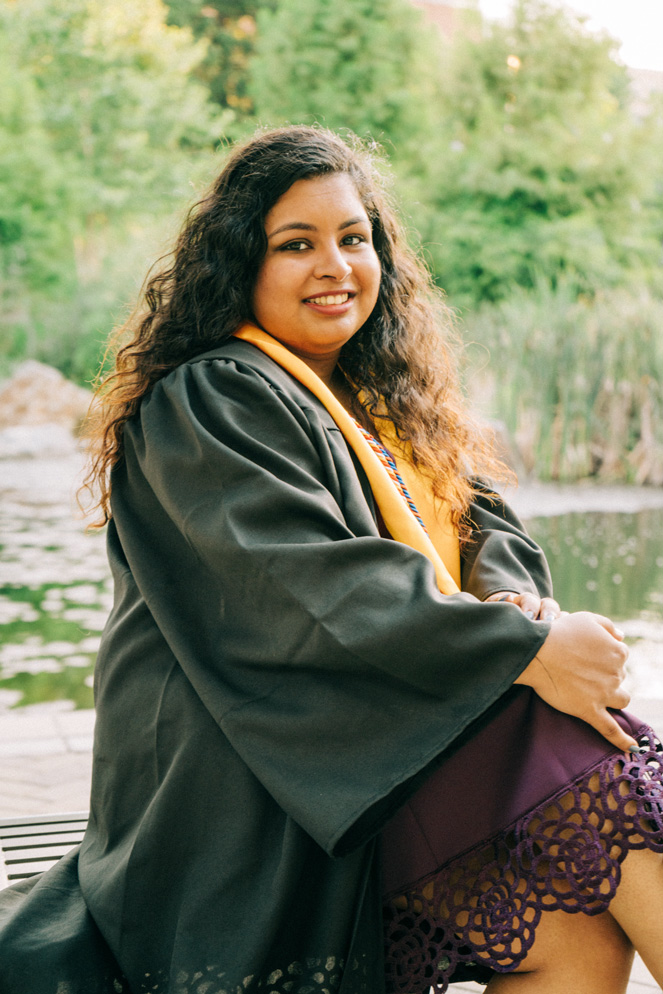 Words From Our Clients
I hired Jose to take graduation photos after having a bad experience with a previous photographer, and I am very happy with the way these photos turned out. He went above and beyond to capture the occasion, and his helper made sure that everything I was wearing and my hair was in place during the photoshoot. He even captured some adorable photos of my dog. We will definitely use Chivo Photos for our next photoshoot!
Lasya Tallapragada
Jose is an awesome photographer! He was very accommodating when I accidentally had the wrong date for our photo session! He and his wife came to our session! They work well together! The pictures turned out great! We have them framed all over our house! A family business I would definitely recommend!
Kirtisen Bowman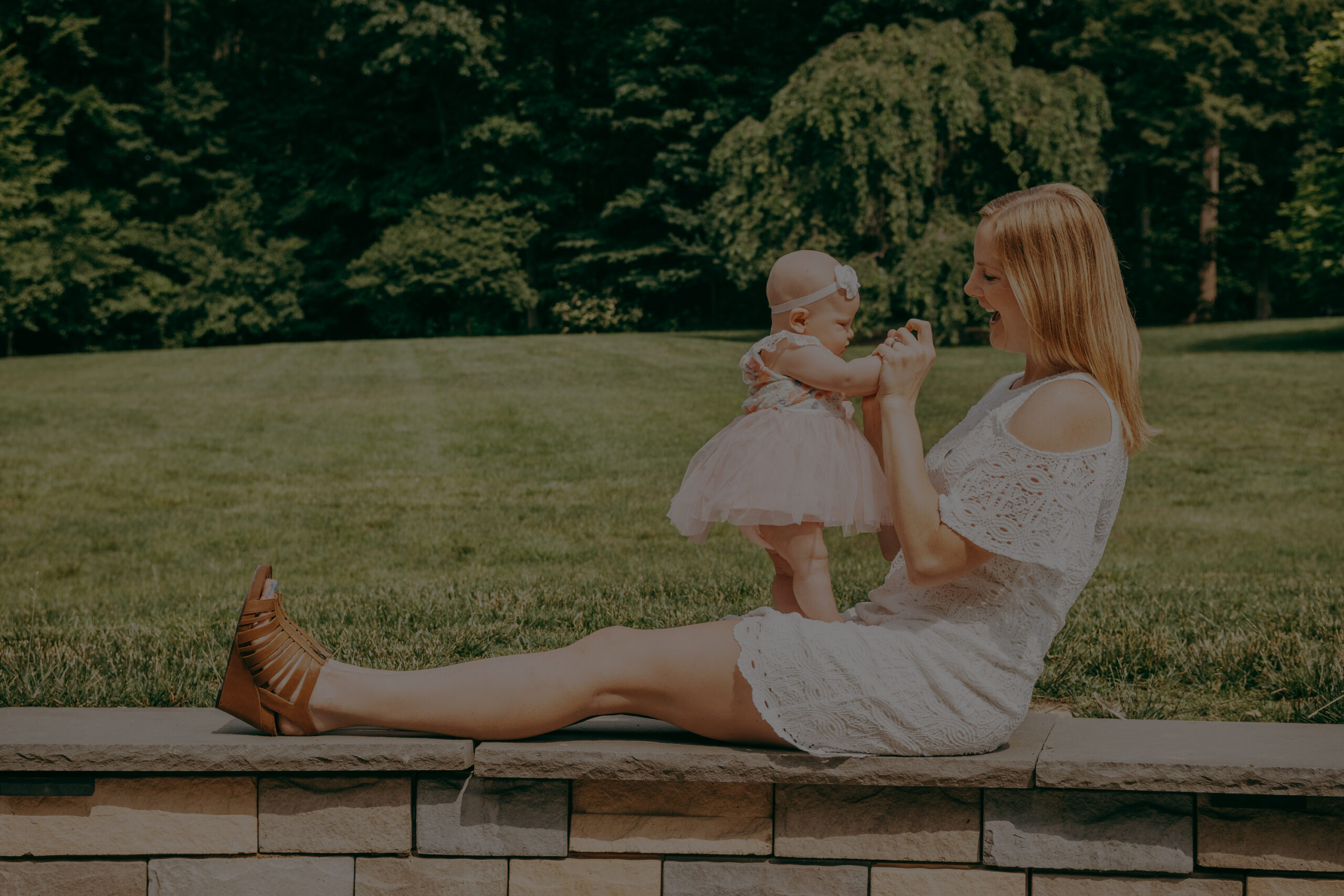 I am Available for Shooting
Book Me
Leave your contacts and I will get back to you asap. I am here to help you.