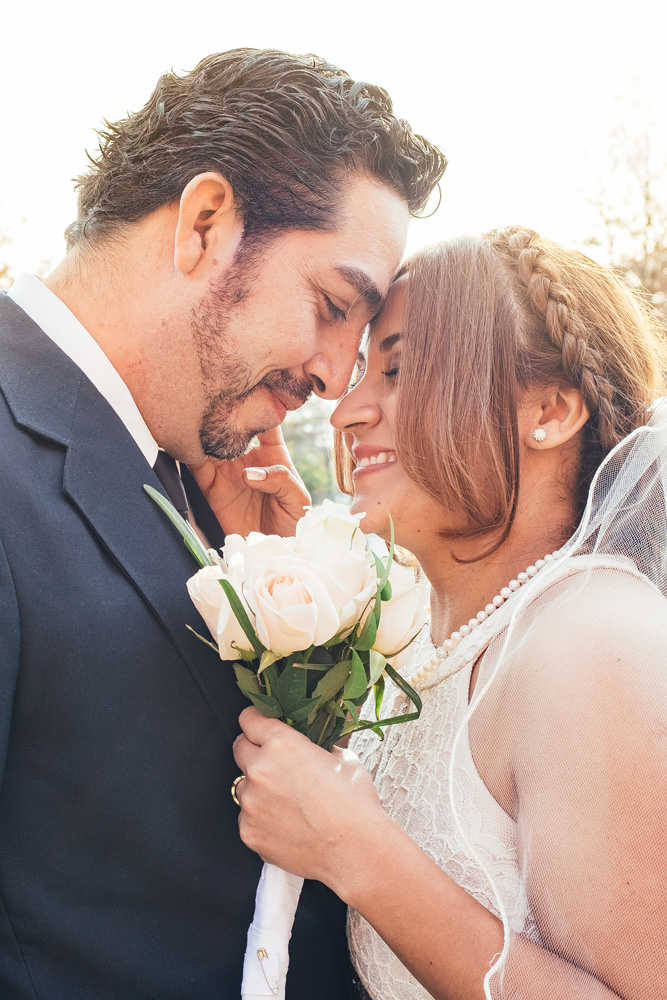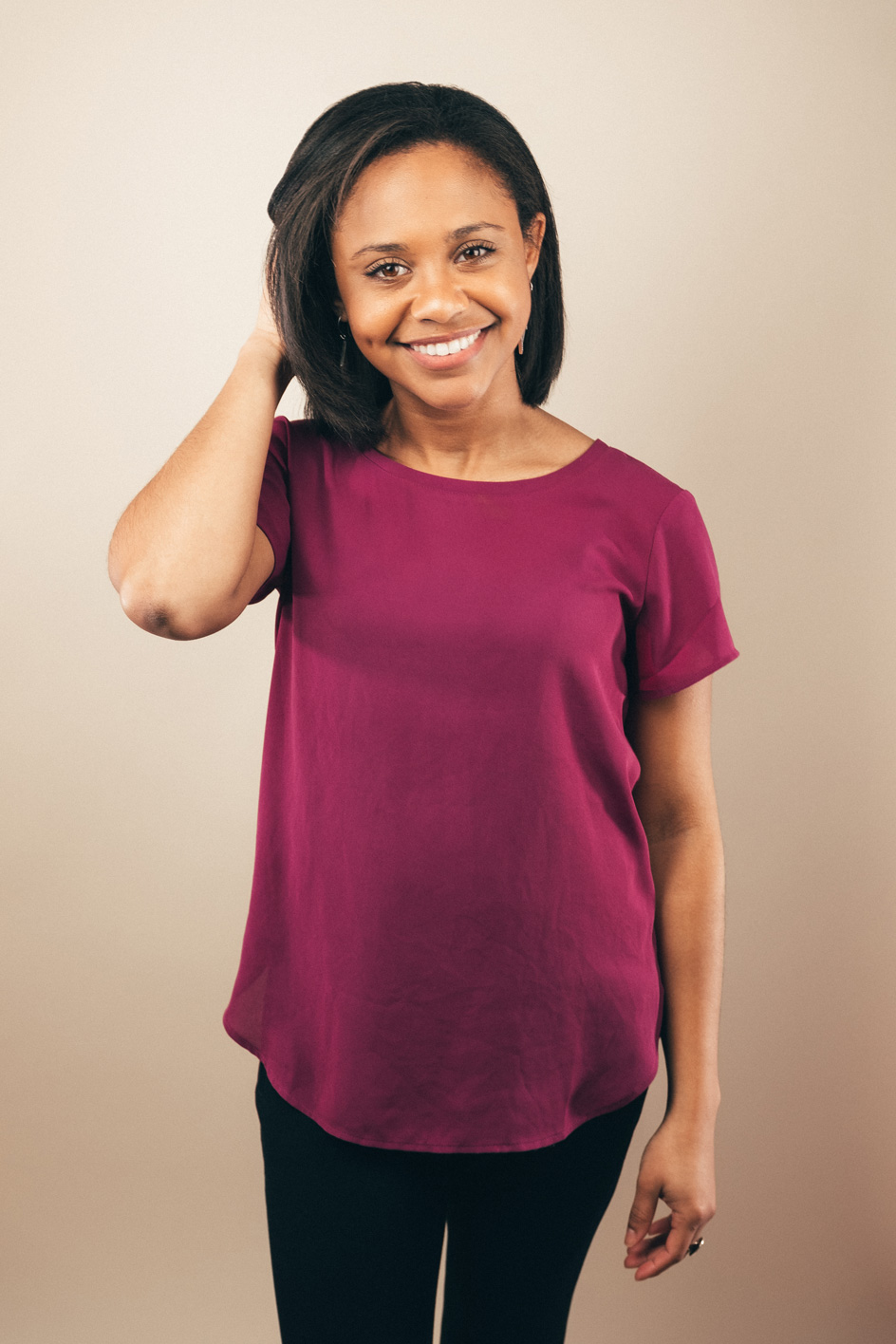 Pricing
Here you can find our guide on pricing. All our packages assume a personal approach and we do guarantee awesome results. Our main goal is you being happy with our work, but we don't really call it work.
Book Now
Leave your contacts and we will get back to you asap. We are here to help you.
Photo Books
In the age of digital photography, it's easier than ever to take, store, and share an infinite number of photos. However, printing your photos allows you to physically hold, display, and share your memories in a tangible way that can be enjoyed by you and others for years to come. A photo book is the perfect way to do this. With an album you are creating a physical record of your life and preserving your memories for future generations.
Let us know if you are interested in in a photo book quote.