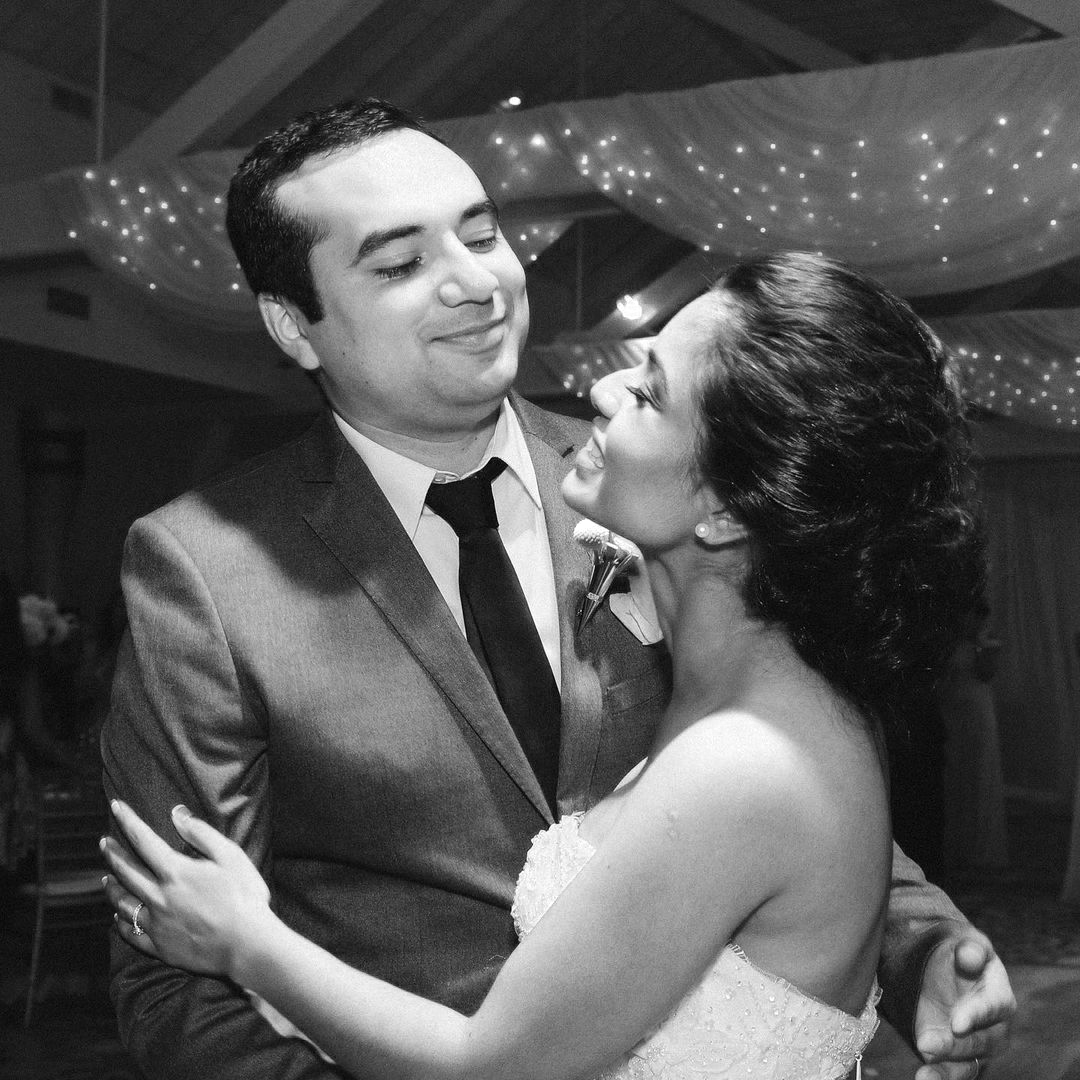 About Chivo Photos
Chivo Photos is a husband-wife team. Both being born in El Salvador, we like to keep in touch with our origins, so much that it's in our name. "Chivo" is Salvadoran slang for cool, or awesome. When someone in El Salvador wants to say "So cool!", if they're hip they'll say "¡Que chivo!".
Chivo Photos was born out of a growing request for our photography services. From family to friends, to friends of friends, we've been honored with the task of capturing some of life's best moments together. It's difficult for us to call it a job, as we consider this profession a lifelong hobby. Meeting new people, and being part of the happiest moments of their life is something very fulfilling to us.
Our style and aesthetic can be checked on the portfolio page. We would love to be part of your special day!
Our Approach
We love to capture people's natural expressions. Whether it's a photo session in a rented studio or at your favorite park. We believe that the best picture is the natural one, so you won't have to worry about awkward poses from us.
We're more than happy to include your kids or pets in our photoshoot, just let us know in advance. We do have some special tips for such occasions.

Jose
Jose, with his background in design, brings a unique perspective and skill set to photography. His eye for composition, color, and balance enables him to create visually stunning and harmonious images that capture the essence of the subject. With an acute attention to detail and a passion for aesthetics, Jose has the ability to turn a simple moment into a breathtaking work of art. 
With an eye for detail and a deep understanding of visual hierarchy, Jose can bring out the best in each photograph by adjusting color tones, contrast, and saturation to create a cohesive and striking visual narrative. His ability to balance various elements within an image will enable him to refine each photo to its fullest potential, ensuring that each one tells a powerful and captivating story.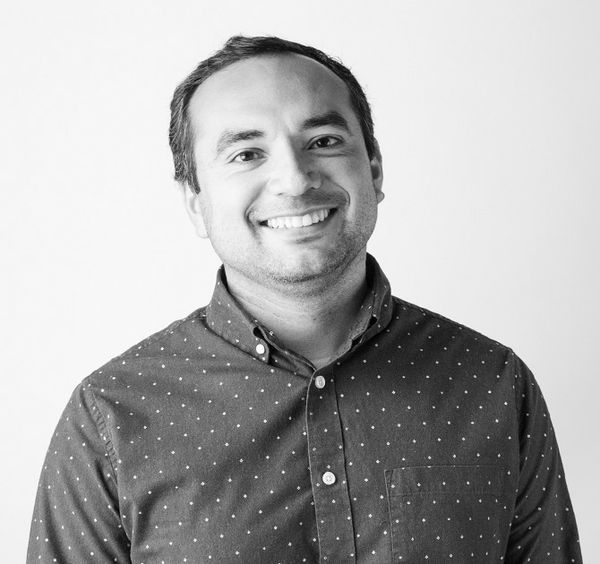 Karla
Karla's passion for aesthetics is a driving force behind her photography. Her keen eye for detail and her desire to create visually striking images motivates her to continually seek out new and innovative ways to capture beauty in her work. As a mother, she understands the importance of preserving memories and emotions through photography, and this inspires her to create images that are not only aesthetically pleasing but also evoke a strong emotional response.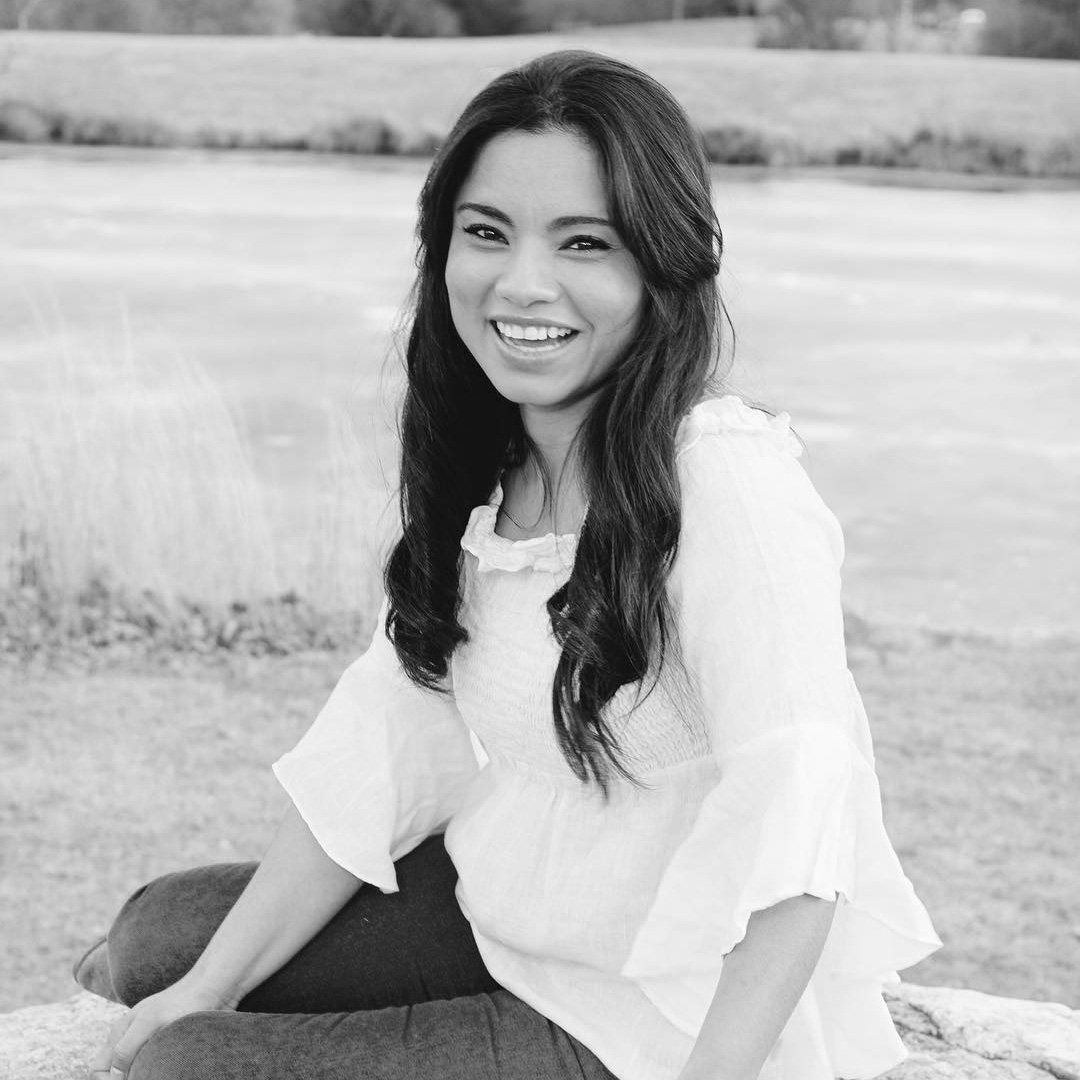 We're Available for Booking
Leave your contact information and we will get back to you as soon as possible.