When it comes to portrait photography, preparation is key. A well-prepared client can help the photographer create beautiful, timeless images that capture the subject's personality and style. This article will provide tips and tricks on how to prepare for your portrait photography session so that you can feel confident and at ease during the shoot.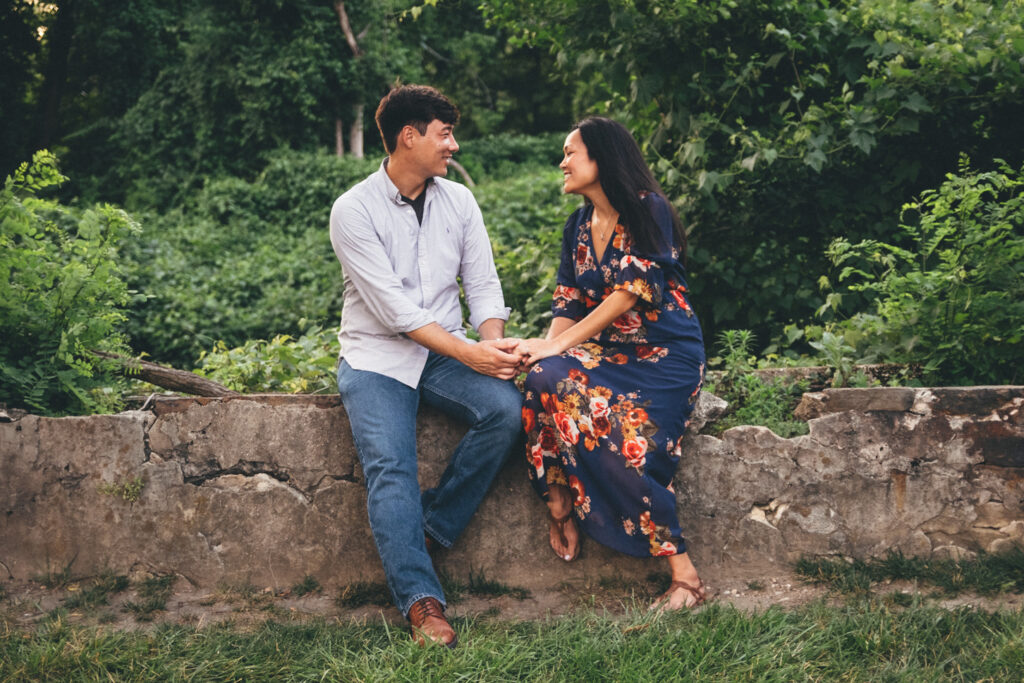 Types of portraits
Before your session, it's important to consider what type of portrait photography you want. Headshots are ideal for professional settings, while family portraits are great for capturing special moments with loved ones. Lifestyle portraits can showcase your personality and interests in a more casual setting. Knowing what type of portrait you want will help you prepare your wardrobe, makeup, and hair accordingly.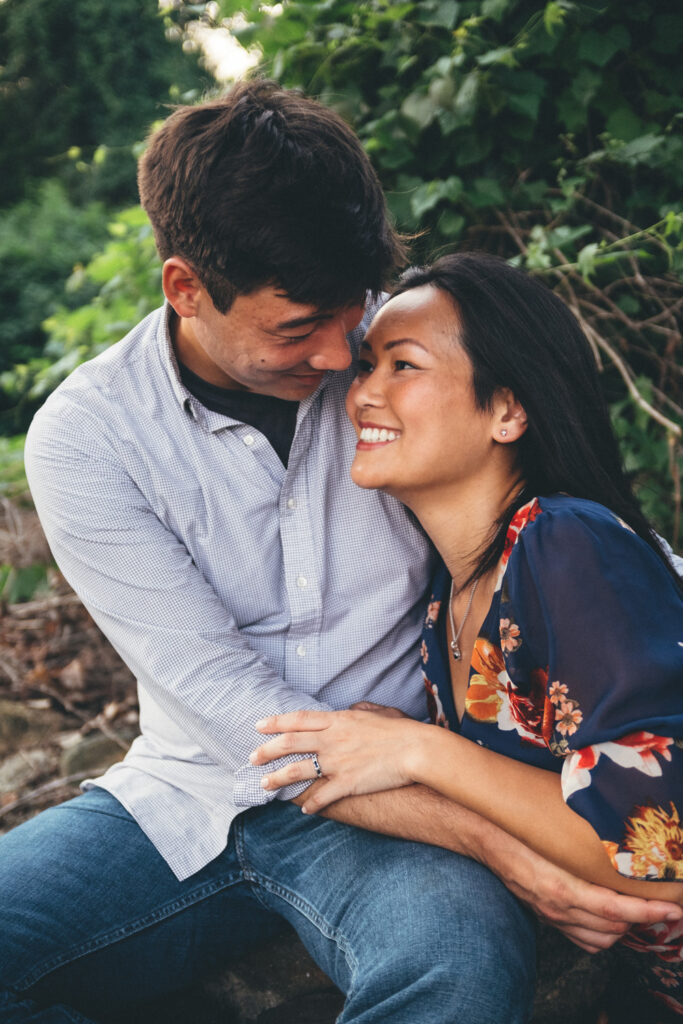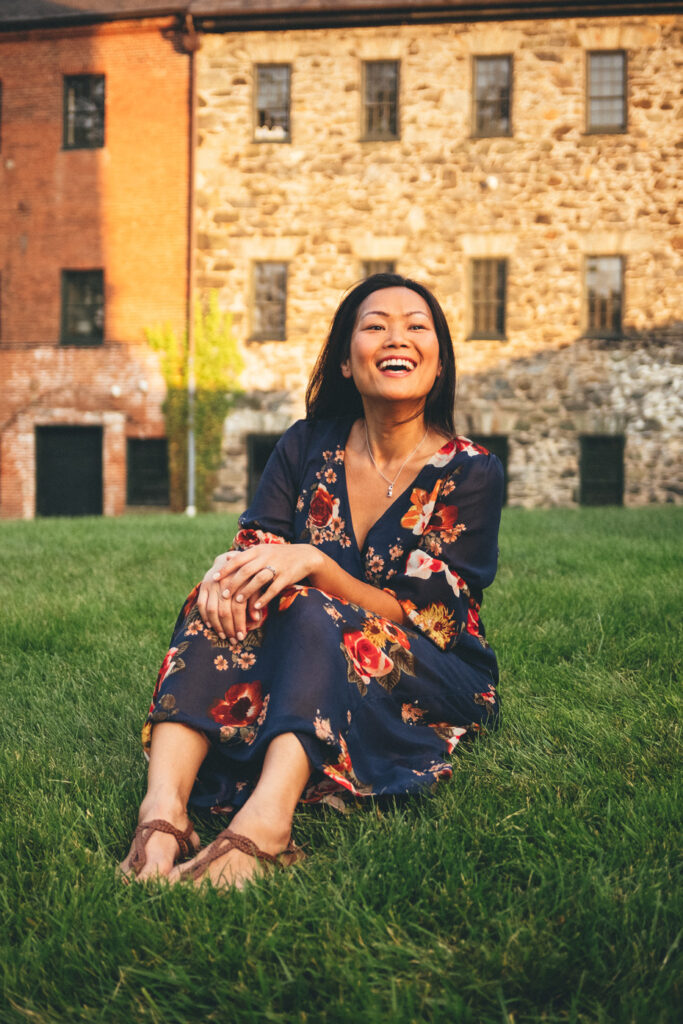 Choosing Your Outfit
Choosing the right outfit for your portrait session can make all the difference in the final result. It's best to choose solid colors, avoiding bold patterns or prints that can be distracting. Clothing that flatters your body type is essential, and it's also important to choose clothes that fit well and are comfortable. Bringing a few different outfits can also provide variety in your images.
Hair and makeup can have a huge impact on your final portraits, so it's important to take the time to prepare properly. For women, natural-looking makeup and hairstyles work best. Consider hiring a professional hair and makeup artist if you want a more polished look. For men, a clean-shaven or well-groomed beard can make all the difference.
Location and Props
Choosing the right location and props for your portrait session can add personality and interest to your images. Consider selecting a location that complements your aesthetic and personality. Bringing along props that represent your interests or hobbies can also add interest and personality to your portraits.
Prepare Your Skin and Body
Taking care of your skin and body before your portrait session can help you look and feel your best. Getting enough rest, staying hydrated, and avoiding certain foods and beverages can all help improve the look and feel of your skin. Practicing good posture and body language can also help you look more confident and relaxed in your portraits.
Preparing for your portrait photography session can help you feel more confident and relaxed, which will result in better images. By considering your type of portrait, choosing the right outfit, hair, and makeup, selecting the right location and props, and taking care of your skin and body, you can create beautiful, timeless portraits that you will cherish for years to come.